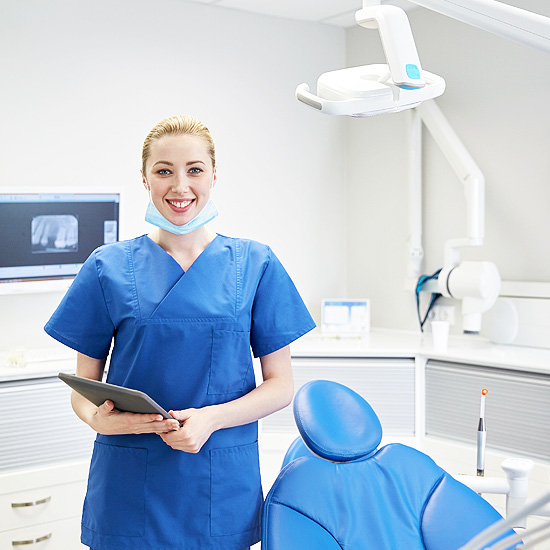 The Dental Implant Center
We are the premiere dental office!
At The Dental Implant Center of Las Vegas, we treat people, not just teeth. Dental implants provide several advantages over other teeth replacement options. In addition to looking and functioning like natural teeth, implant-supported bridges replace teeth without support from adjacent natural teeth.
Quality Services We Offer
We look forward to helping you !
The Dental Implant Center of Las Vegas is a leader in dental implants and esthetic dentures in Las Vegas, Nevada. We offer different types of dental implants for all your needs. All-on-four, mini implants, snap on, and esthetic dentures. For further information, please contact our office and schedule your appointment today.
---
Why Choose The Dental Implant Center Of Las Vegas?
---
Easy Booking
Booking an appointment at our dental clinic is as easy as calling (702) 382-5678!
Experience
Dr. Kevin Khorshid has over 20 years successfully working with dental implants and dentures.
Flexible Schedule
Our office is open during the week and we offer late hours on select nights for your convenience.
No Administrative Headaches
Saves you valuable time and reduces paperwork. Flexible payment & insurance options.
---
Our Dental Implants And Dentures
---
---
What Our Wonderful Patients Say
---
No one expects a dental emergency to arise when away from home, myself include. My family was extremely fortunate enough to be refereed to ABC and boy are we ever grateful. Thank you so much Dr. K, both you and Martina went above and beyond what I ever could of hoped. We'll continue to refer family and friends to you office.
- Karen Roguski
I haven't gone to the dentist in years and when I finally had an emergency I booked an appointment and found myself in an extremely nice dental office with lots of nice ladies and a close knit team. When I met the dentist he was very nice and took his time explaining what needed to be done. I plan to use this dentist for all my needs!
- Michelle Buccella
Excellent dental service! I was delighted with their care and attention to patients. For the very first time I actually understood the dental procedure, and my fear was gone. Excellent care by Dr.K and Evelyn and they were so professional, kind and friendly. They solved my problems and made me feel at ease. I highly recommend their service.
- Jim Siaret
---
Book Your FREE Consultation Today!
We promise to help you get back to living the good life that you deserve.
Call (702) 382-5678
---
Our Address
The Dental Implant Center
7219 W. Sahara #110
Las Vegas, Nevada 89117
Our Phone
Our E-mail
info@thedentalimplantcenterlv.com
Office Hours
Monday: 10:00am-7:00pm Tues-Thurs: 8:30am-5:30pm Fri, Sat, Sun: Closed